A collection of various printable Pencil and Paper Games for Kids with printable game ideas is available for your kids' learning time.
Making your time with your kids more fun is important since kids are the type to get easily bored if we don't know how to step up the game.
First of all, check out the rule of the paper and pencil game in the sheet below!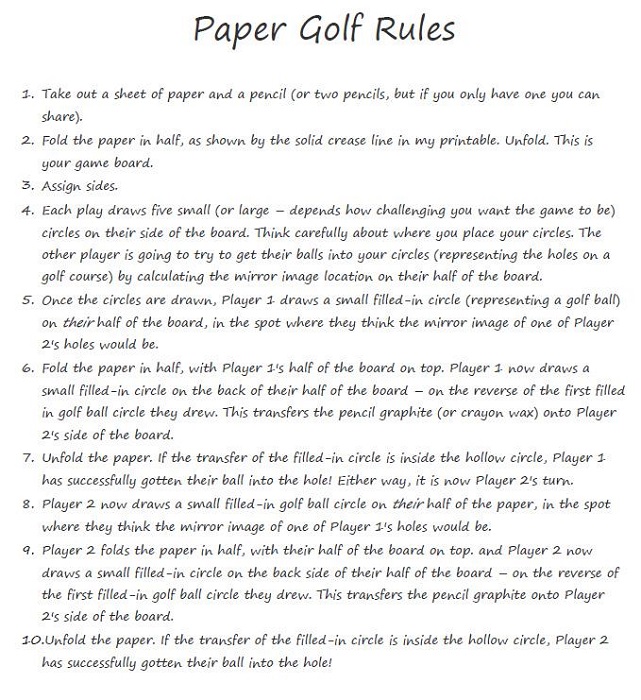 image via mamasmiles.com Continue reading