Good morning parents!
This time we will share our collection of 4 Year Old Worksheets Printable that you can download for free.
Looking for right activities for your preschoolers children? You come to the right spot. These printable worksheets are suitable for your 4 years old kids. There are coloring pages, tracing letters, and other fun material for kids education.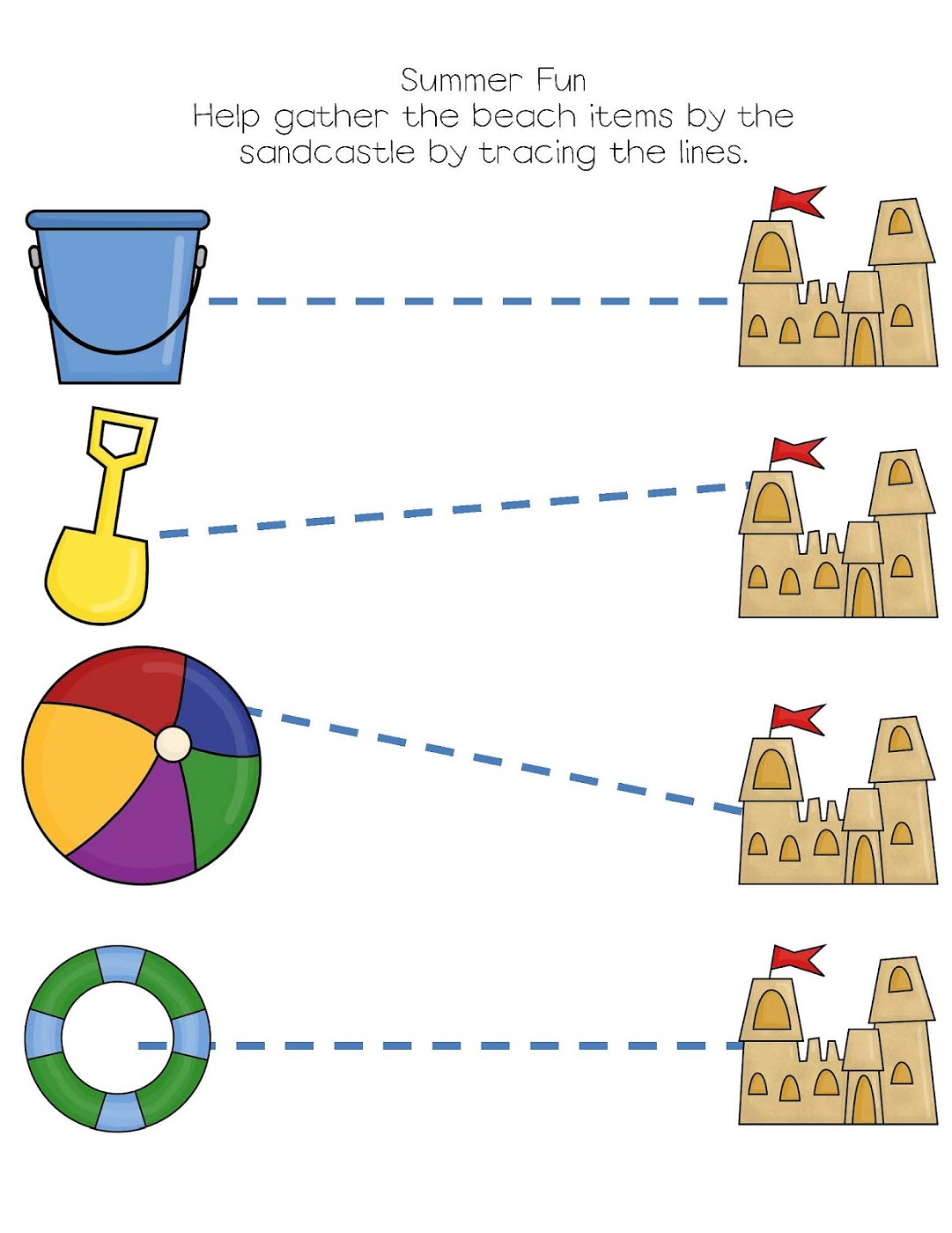 In the picture above you can find lowercase tracing including the sample picture of the relevant letter. For example, K for Key, Z for zebra, A for Apple and so on. This can stimulate your kids to learn alphabet and vocabulary in the same time.
Draw a line to connect the half pictures, ball, car, sun, flower. Don't forget to give your kids a reward if he/she complete her job.
Save