Let celebrate the saints' dedication to God's will with these free and printable All Saints' Day Coloring Page. All Saints Day is on November 1st and is well-known as a Holy Day of Obligation. The day is dedicated to the saints of the Church who have entered Heaven.
There are a total of five coloring pages that you can choose to colorize, ranging from easier to harder pictures. Click on one of the images below to print the coloring page.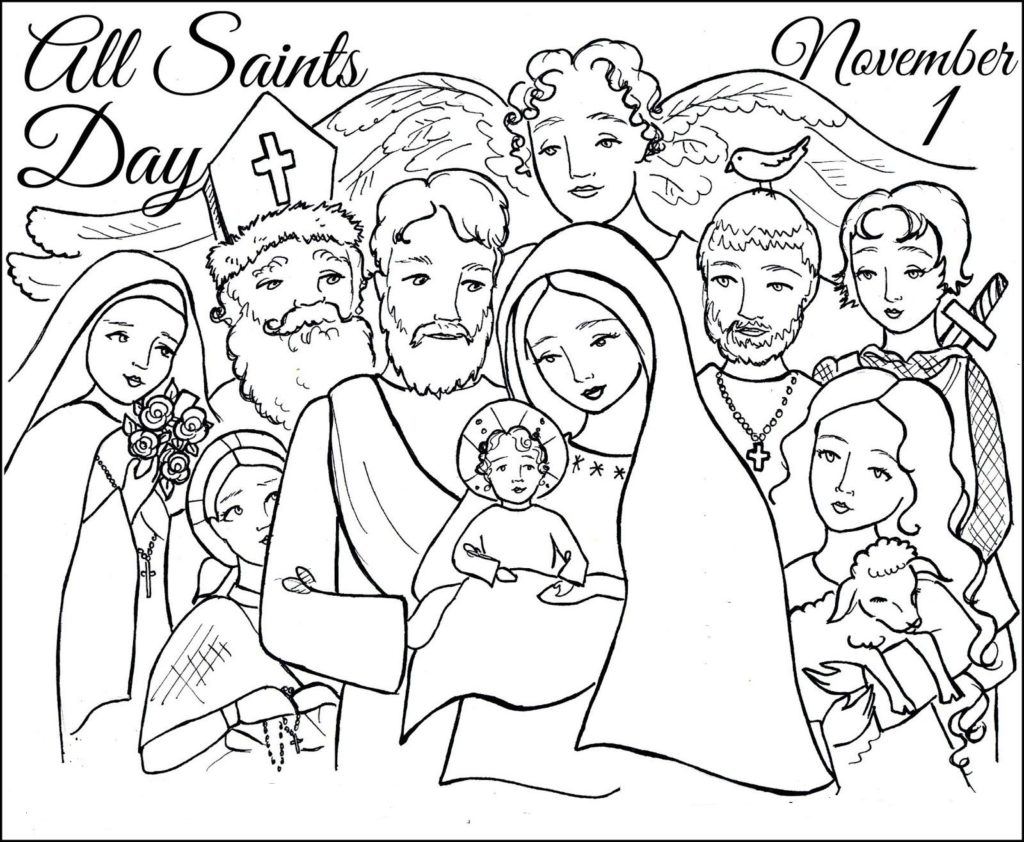 If you have a kid who loves coloring, she'll exactly get excited over this new collection of coloring pages to keep them occupied in their Sunday lesson. Help your kids to express their gratitude towards the saints with this All Saints' Day Coloring Page. Check out the fun and gorgeous coloring pages more in the following images.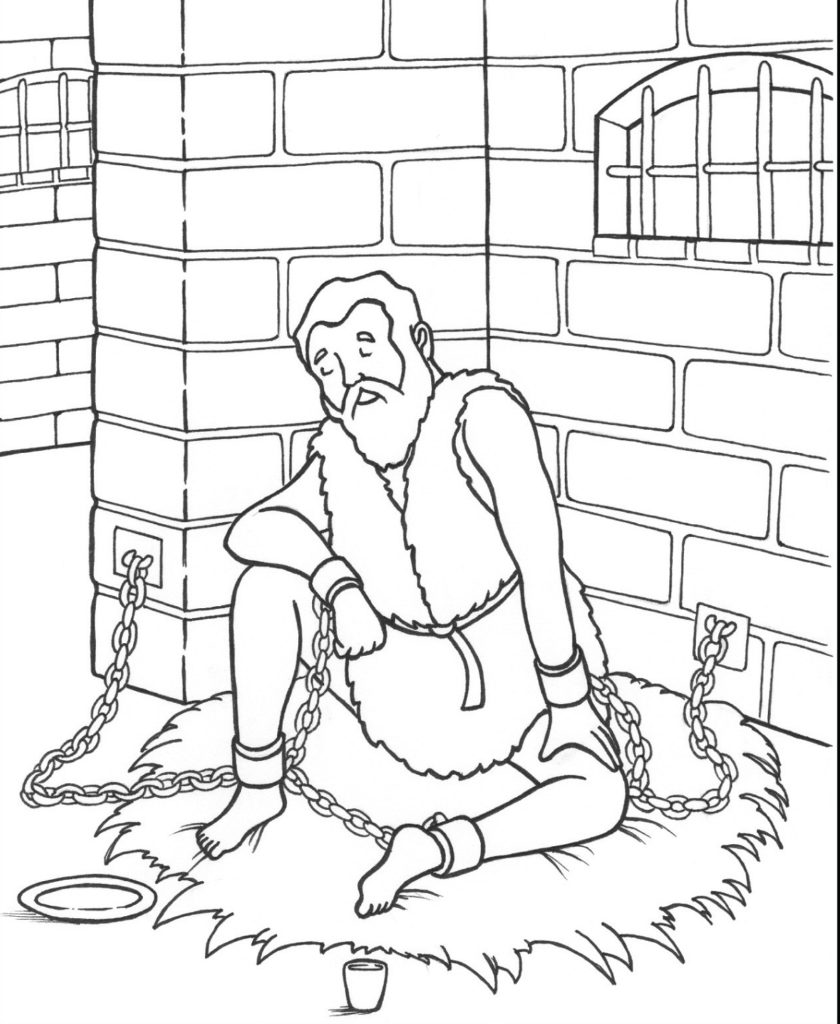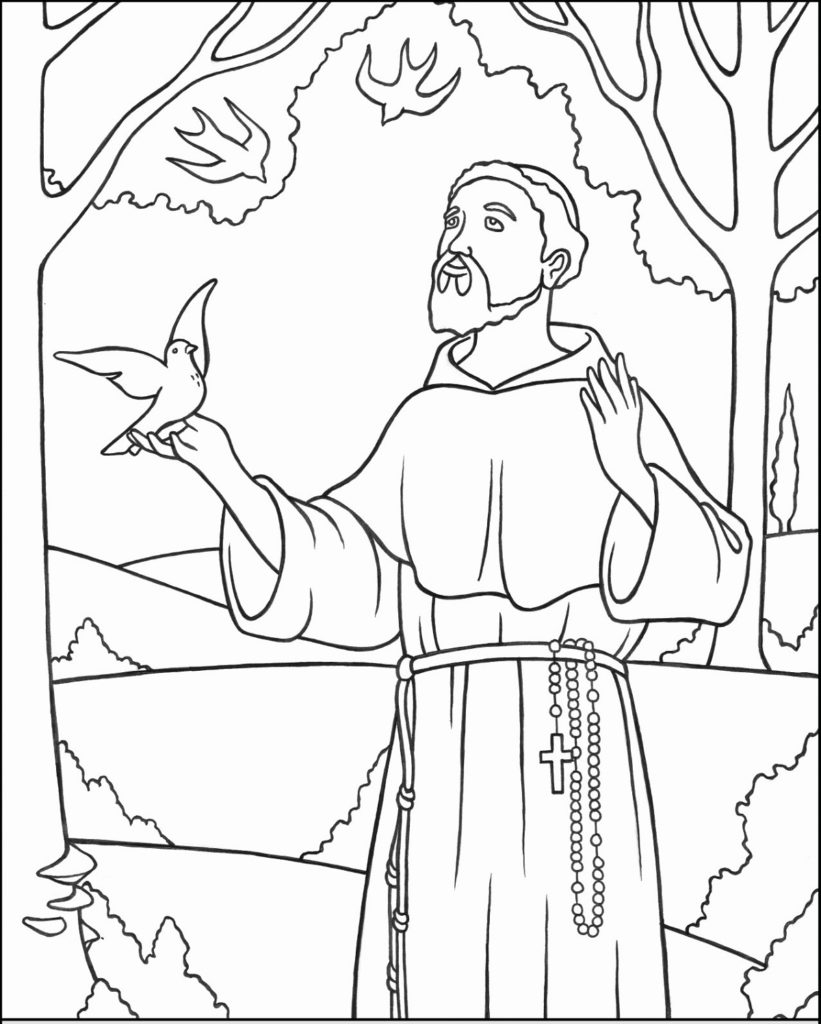 Take some time this week to find out more about all the saints, known and unknown. Spend the holiday celebrating your favorite Saint with these free All Saint's Day Coloring Pages. Teaching your kids to celebrate All Saints Day is important because in that moment, we honor all God's saints and good people God has placed in their lives. Use these free All Saint's Day Coloring Pages to explore saints, holy days, and All Saint's Day.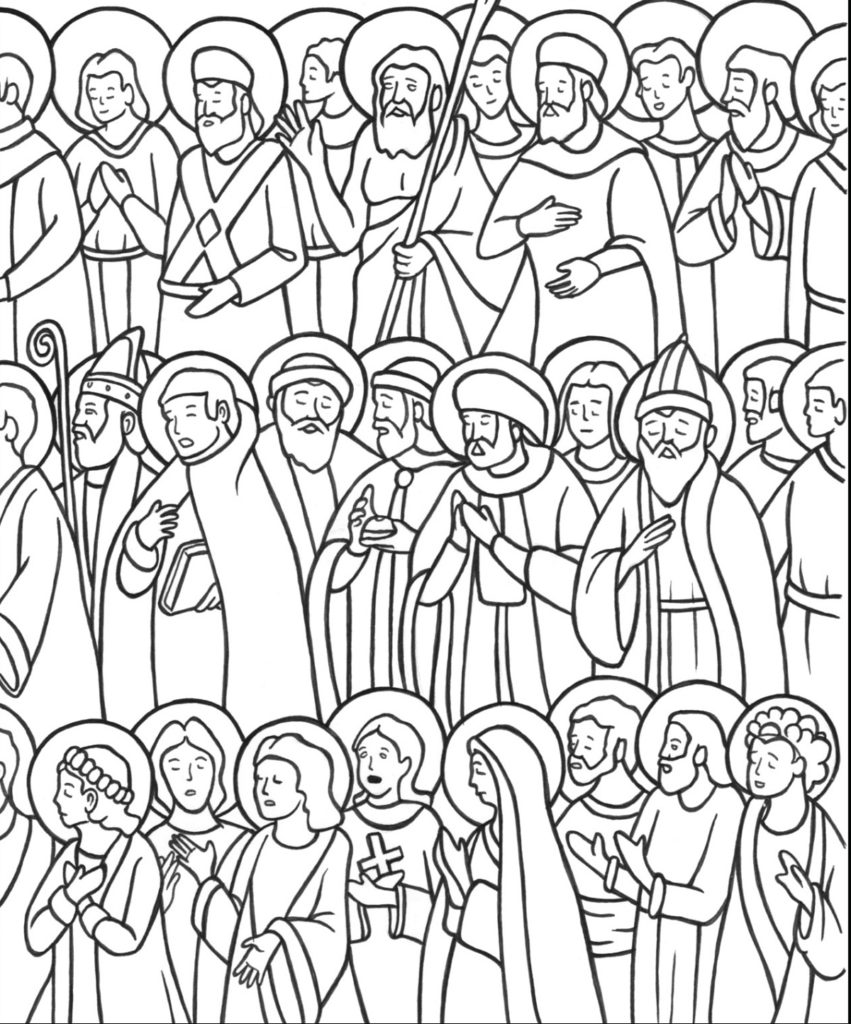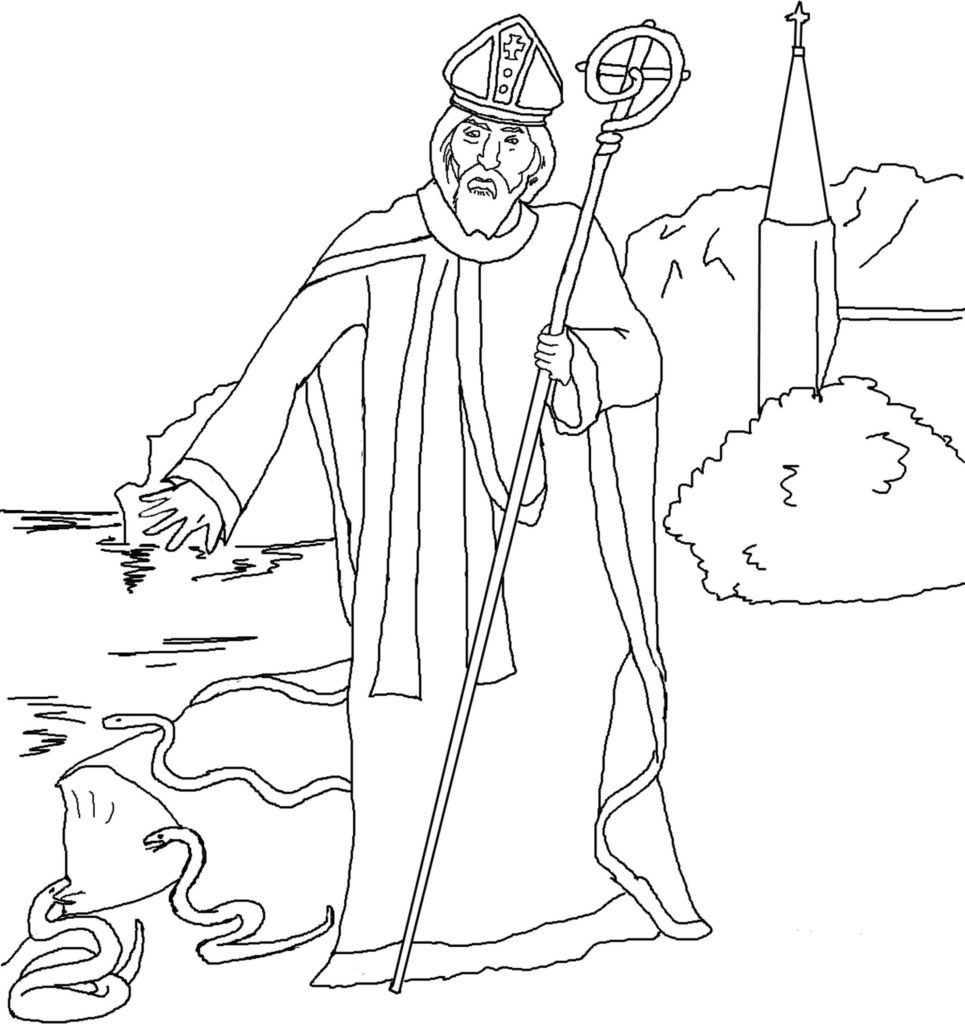 Choose a saint or more to color as to fill your entire week! You can download the free coloring page and print it right away! Visit more as we are always updating new posts every day!