Get our latest collection of challenging word puzzles for kids that contain interesting crosswords as your teaching media in evaluating your kids' skill. The crosswords are provided with various themes that you can choose according to your students' capability.
Scroll down for the best selections of crossword puzzles for your kids and ask them to find and complete the crosswords!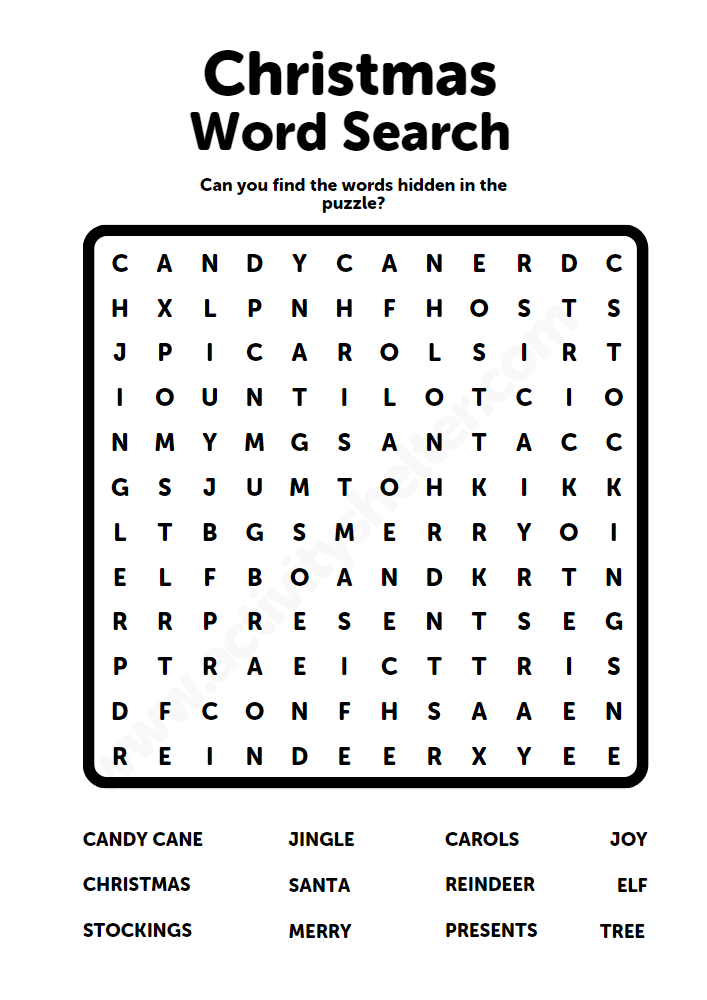 Crosswords contain blocks that have to be filled with the answers, and kids are given some hints regarding the questions and they have to find the right term to fill in the blocks. These word puzzles for kids require logical thinking and training your children's memory skills in completing the crosswords. Active brain thinking and vocabulary skill are needed when you are working on crosswords.
There are many kinds of crosswords that you can save and print for your kids. Many themes such as human, Easter, simple, and even for preschool kids, are ready to be solved by your little learners.
Pick the easiest crossword that you think matches with your kids' skill and knowledge. Don't forget to print all these crosswords and hand them to your kids! More fun and interesting worksheets can be found in the other posts in this site!