Help your kids learning ABC with these Kindergarten Alphabet Worksheets Printable in easy and fun way.
In this article we will give to you our resource of kindergarten alphabet worksheet including tracing letter lowercase, capital, letter A coloring and many more! Click on the read more button bellow.
Teach your beloved kids recognizing alphabet letter easily with the tracing letter learning dot to dot. Simply connect the dot of the alphabet letter and then ask them to try writing the letter beside it. After they can trace the letter correctly, you can use the next alphabet worksheet which is writing ABC letter.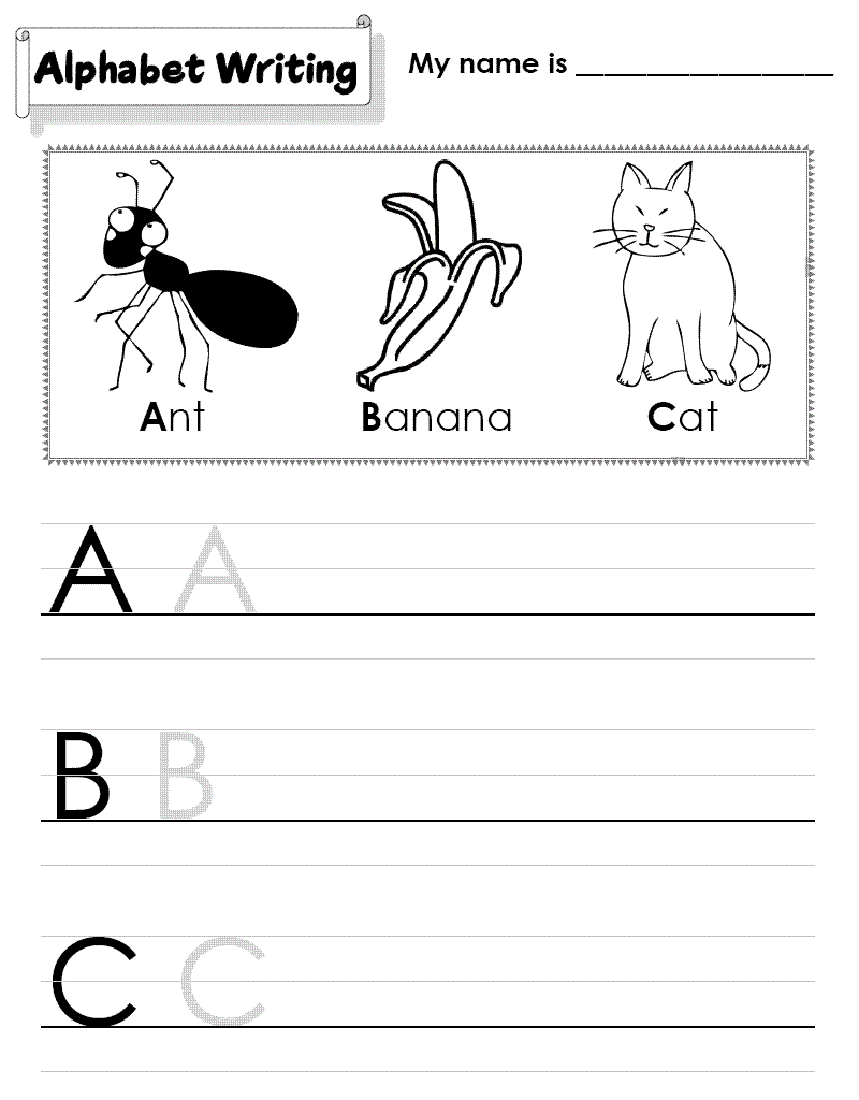 Learning alphabet for kids is not that hard by this kindergarten alphabet worksheet. We provide you with various format of alphabet worksheet. Below is the complete alphabet A-Z, with lowercase and capital letter also. Simply click the image to enlarge it and save to download or print.
Thanks for visiting our article on activityshelter.com. If you like this you can also share it to your friends or family using the social media share button below. have a nice day! 🙂
Save