Explore our collection of printable Activity Sheets for kids! Counting nickels, maze, coloring, all specially designed for kids!
Check out these fun printable activities for a fun activity with your kids. Click on any worksheet that you think is the best for your little professor!
Activity Sheets worksheets help kids explore their skill and build knowledge through fun activity worksheets. Anything is available, from coloring to mazes and to vocabulary.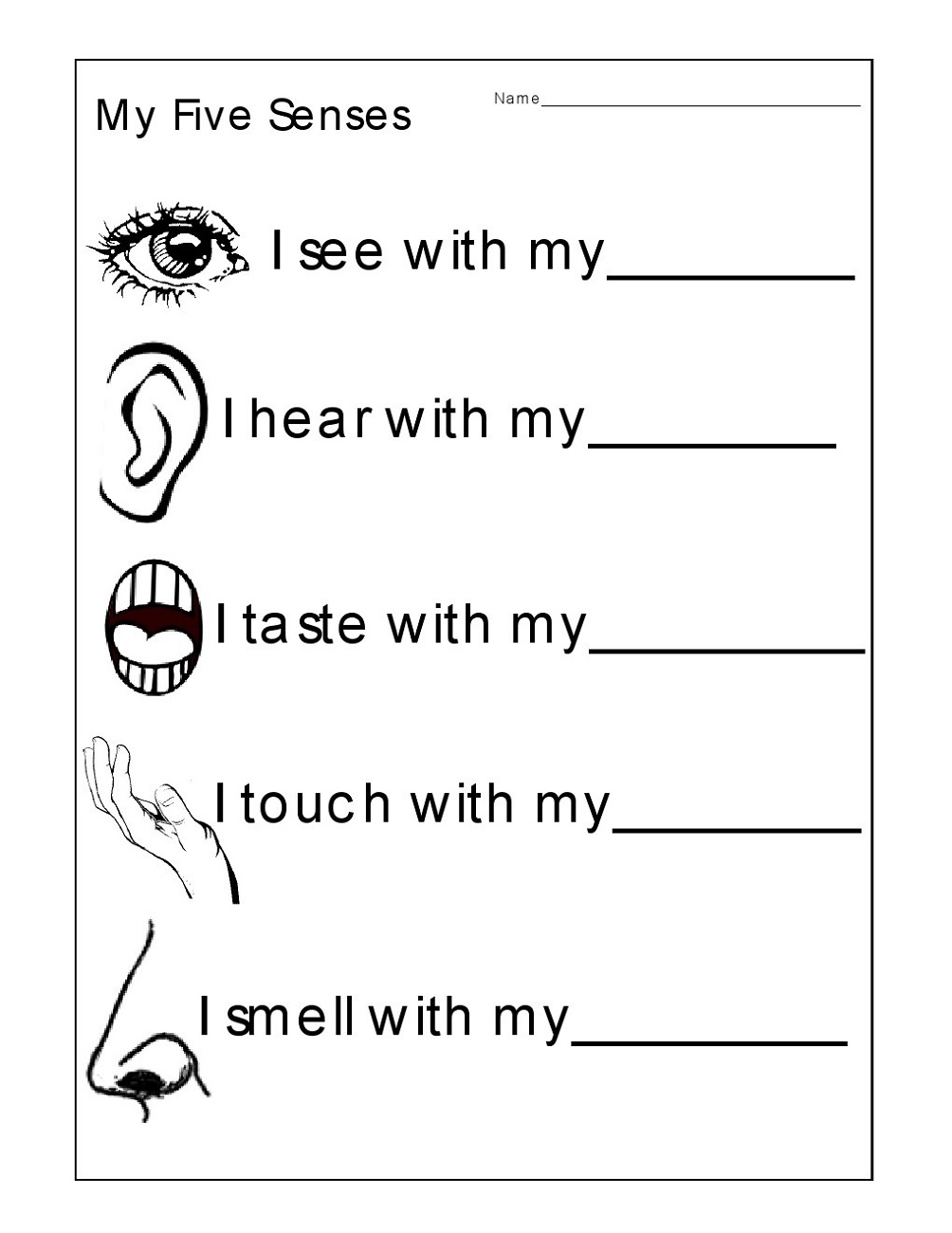 image via mogenk.com
Our large selection of printable games for kids covers a variety of subjects for children who want to have fun with mazes and printable activity sheets. These are great for helping children develop abstract thinking abilities, fine motor skills, and persistence.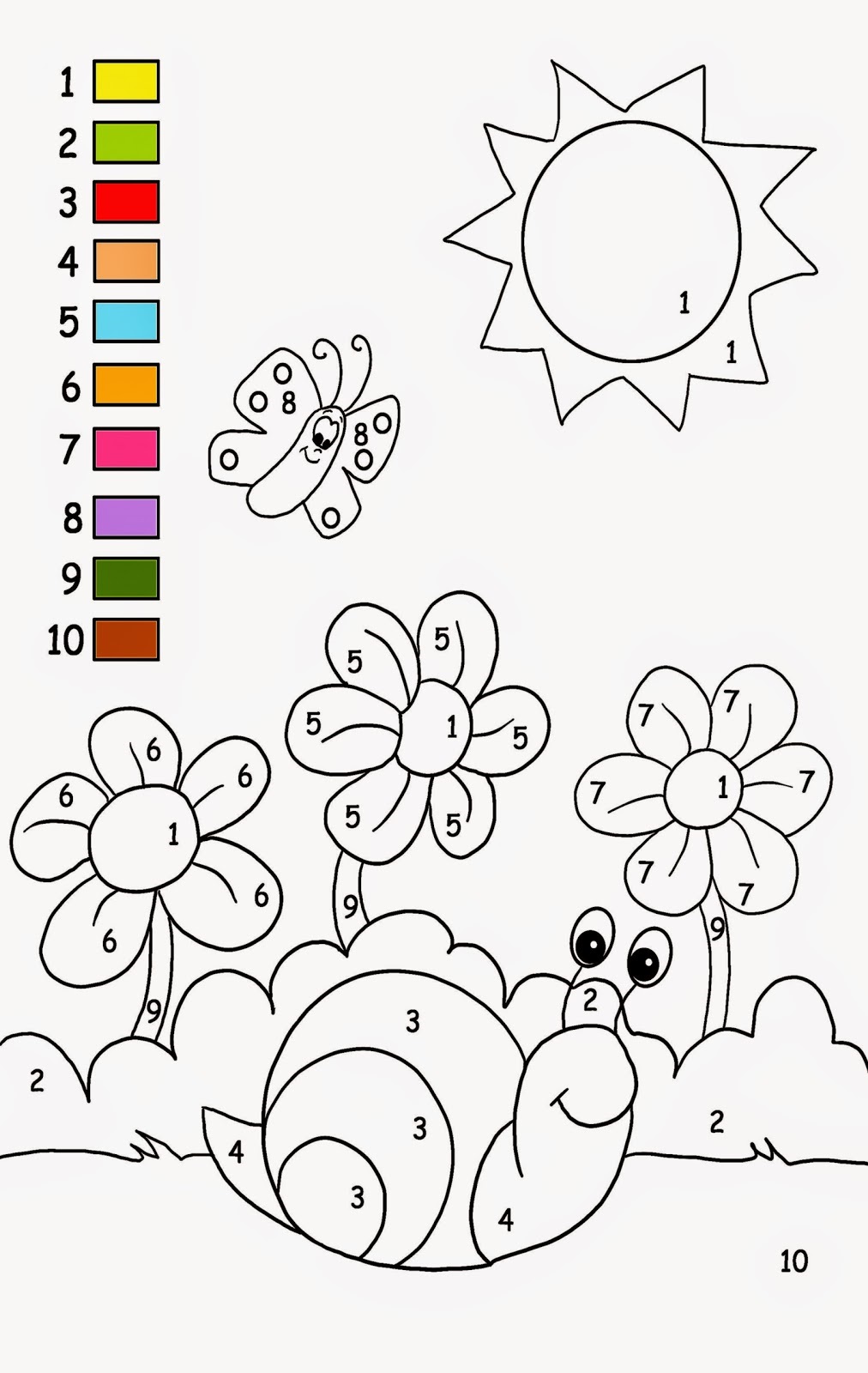 image via bp.blogspot.com
These printable activities for kids are not only fun but also educational and helpful in keeping the kids having fun. These printable activities will help your kids with counting, math, vocabulary, and problem-solving skills while still having a great time. All of the worksheets are printable in high quality, just click and print!