Have an upcoming birthday bash? Plan your birthday celebration well with these printable coloring pages. Print out these Happy Birthday printable coloring pages for anyone who is celebrating a birthday soon, whether it be a child, friend, parent, sibling, grandparent, or another loved one. Browse through our enormous selection of stunning coloring pages for kids, then download and print them at home. To ensure you can choose the ideal picture for your youngster to color, we've designed a vast choice of patterns.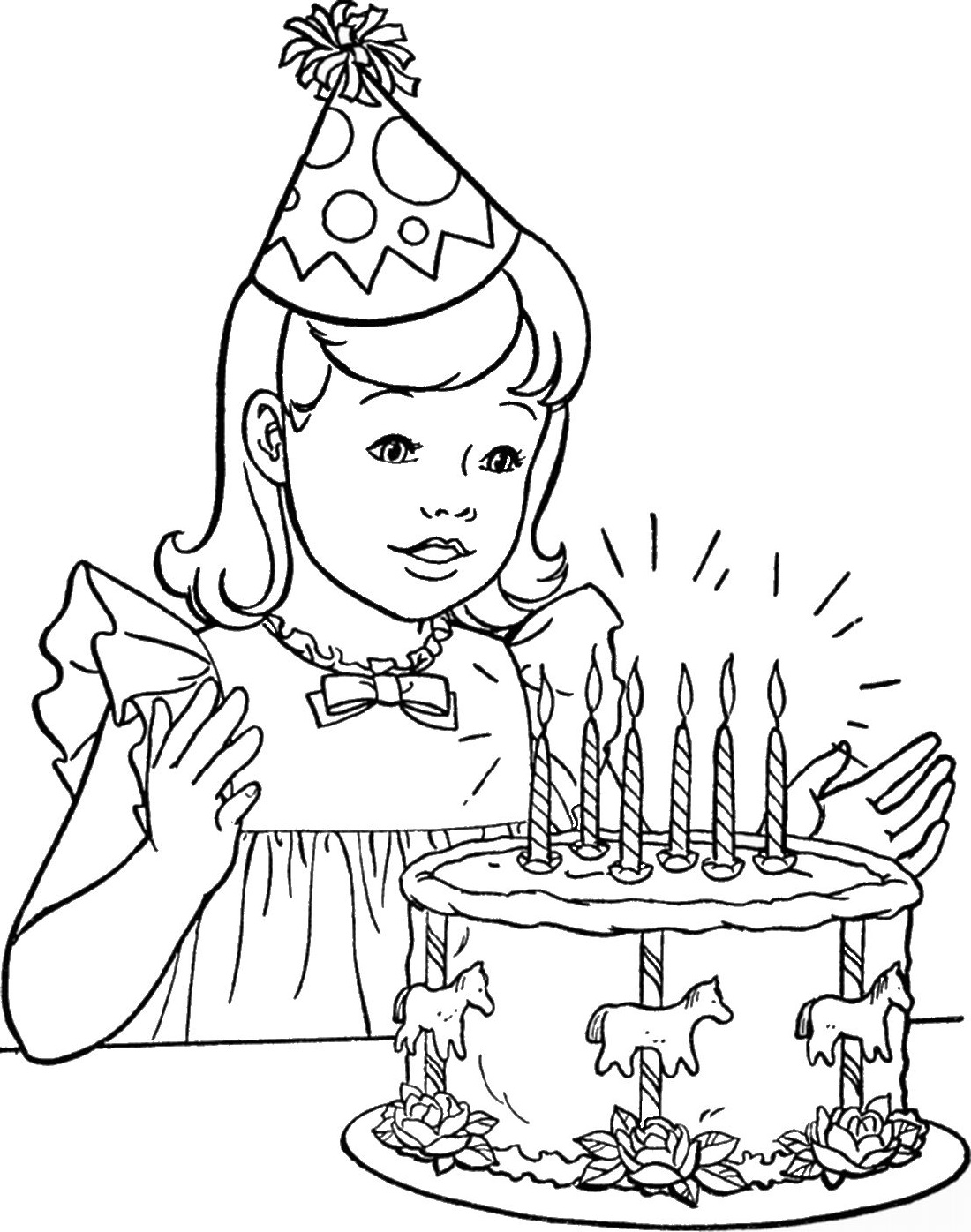 Parents, in particular, go above and beyond to make their children's birthdays particularly memorable. Coloring papers are among the most enjoyable birthday activities for kids. Additionally, you can select from free printable happy birthday coloring pages. These birthday printable coloring pages will no doubt keep the little ones occupied as they create unique works of art that they can proudly present to family and friends. To view all of our free birthday coloring pages, scroll down the page. If you like what you see, please spread the word to your friends and family.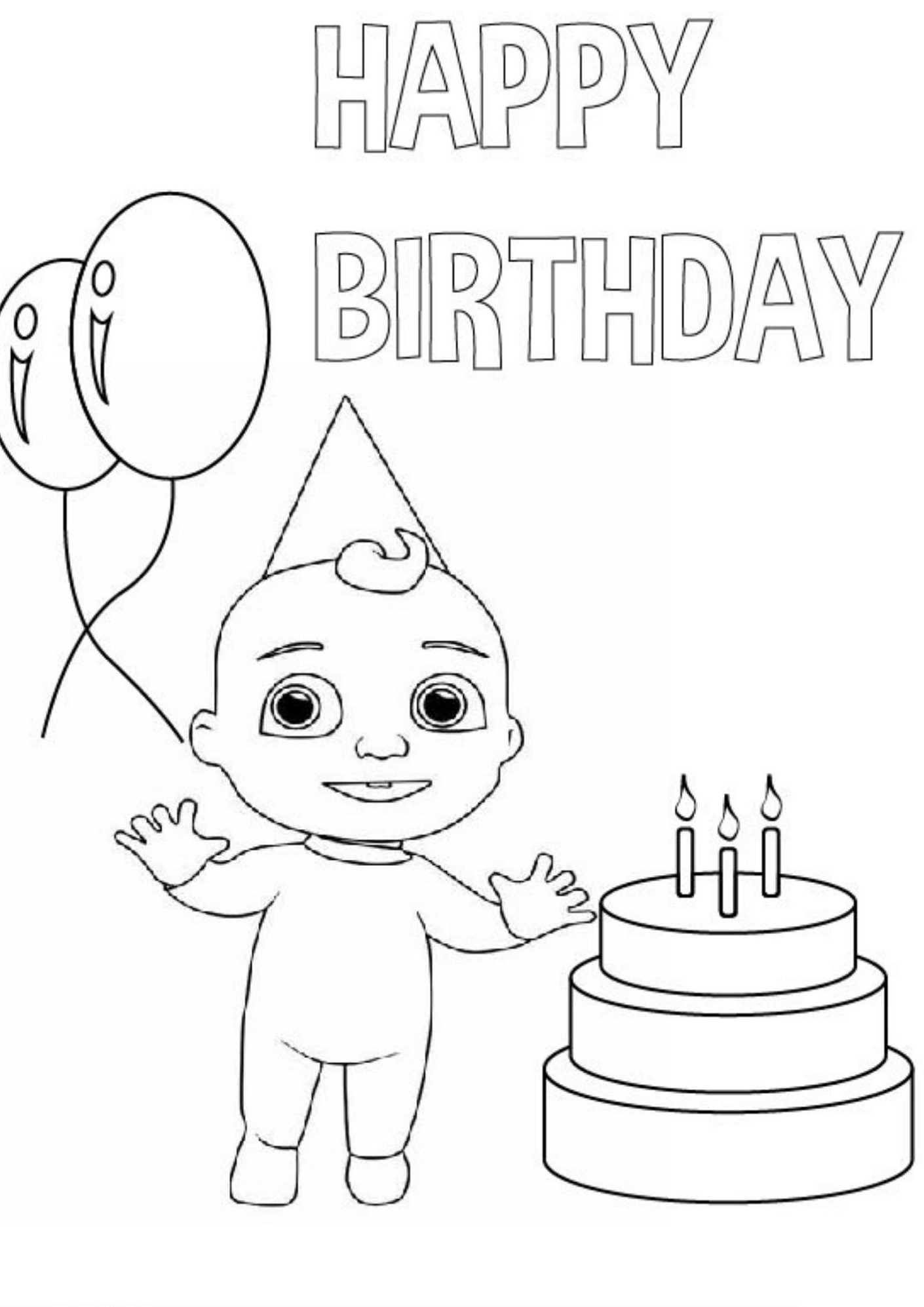 The birthday coloring sheets below can be colored and used as cards for birthdays. What a lovely notion! As a result, you can provide them with a unique gift. You may, for instance, color the pages that follow in their preferred hues. Our birthday coloring sheet printables are a fantastic free tool for parents and teachers to use at home or in the classroom. Use crayons in your child's or student's preferred color to color the image. Allow them to customize their coloring page and provide it as a complimentary birthday gift. There is a variety of entertaining Happy Birthday coloring sheets available. Additionally, each of the coloring sheets below can be printed.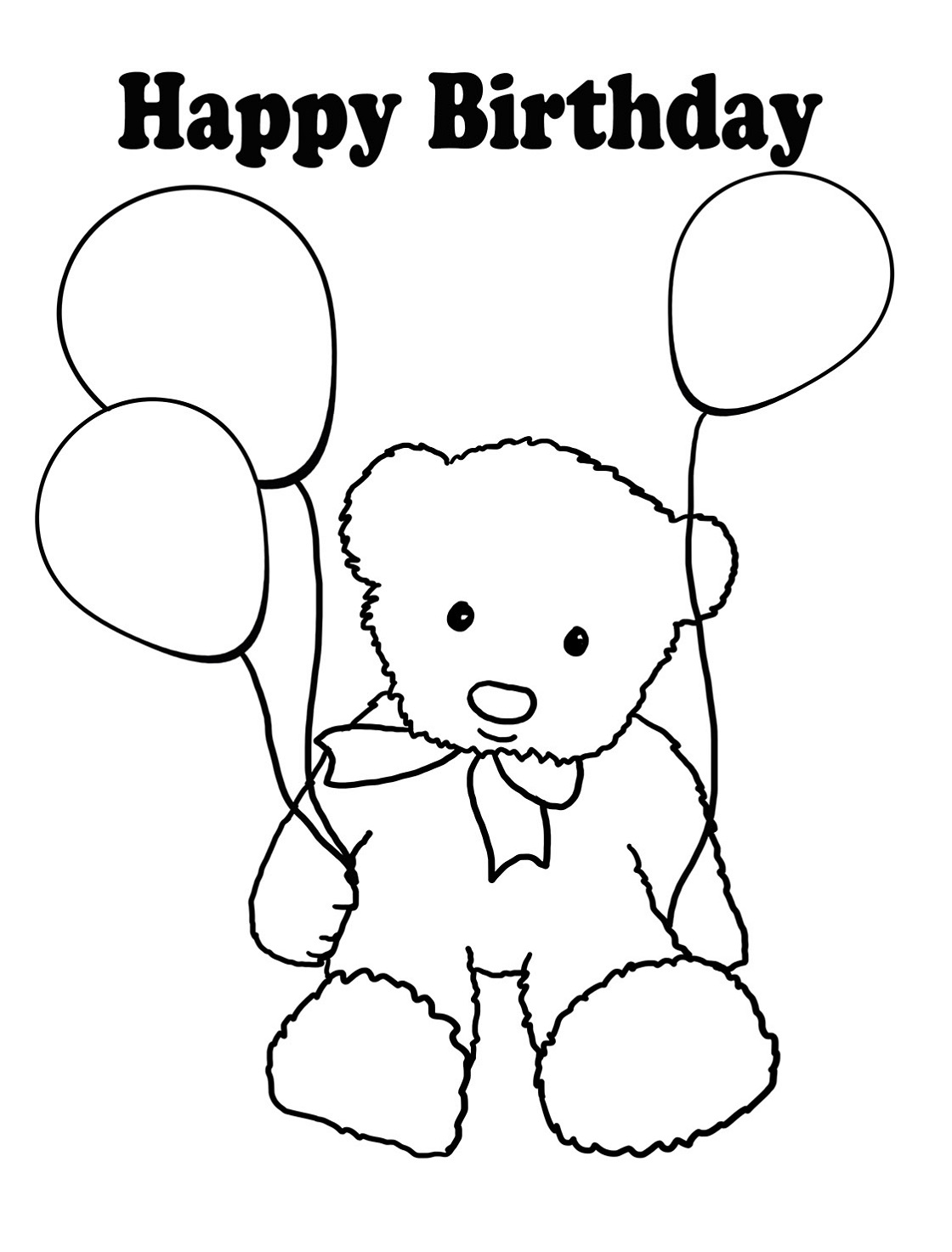 Happy birthday coloring pages for kids to color and give to their parents, grandparents, siblings, cousins, and friends on their birthdays. They are great complements to birthday cards, especially if you send them to loved ones or friends on their birthday. They will also be proudly placed on the refrigerator.