Who said that only children should color? You're not the only one who enjoys coloring. Every month, a lot of people search for adult coloring sheets. You can download some fantastic interesting cool coloring pages printable from this page. With this collection of printable, free adult coloring pages, you can relax and have some fun. All of the coloring sheets have been created with adults in mind and feature enjoyable designs.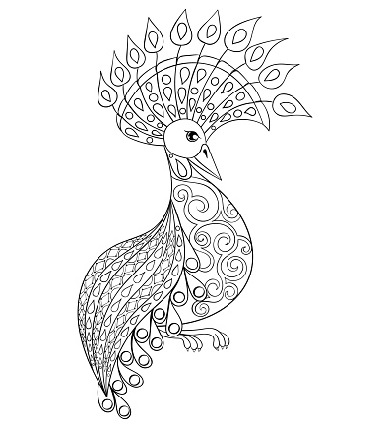 Coloring allows us to disconnect from other thoughts and concentrate on the moment. When you begin coloring, your brain knows that it must stay within the lines of the drawing and not go beyond them. These modern and cool coloring pages printable are not just for kids anymore. Because by coloring, we can find a lot of peace, experience less anxiety, and cultivate greater mindfulness. So, pick out one of the fun coloring pages, print it off, grab a crayon, unwind, and discover your inner 'zen' amidst the bustle of adult life. As you color these adult coloring sheets, coloring may be a very calming activity.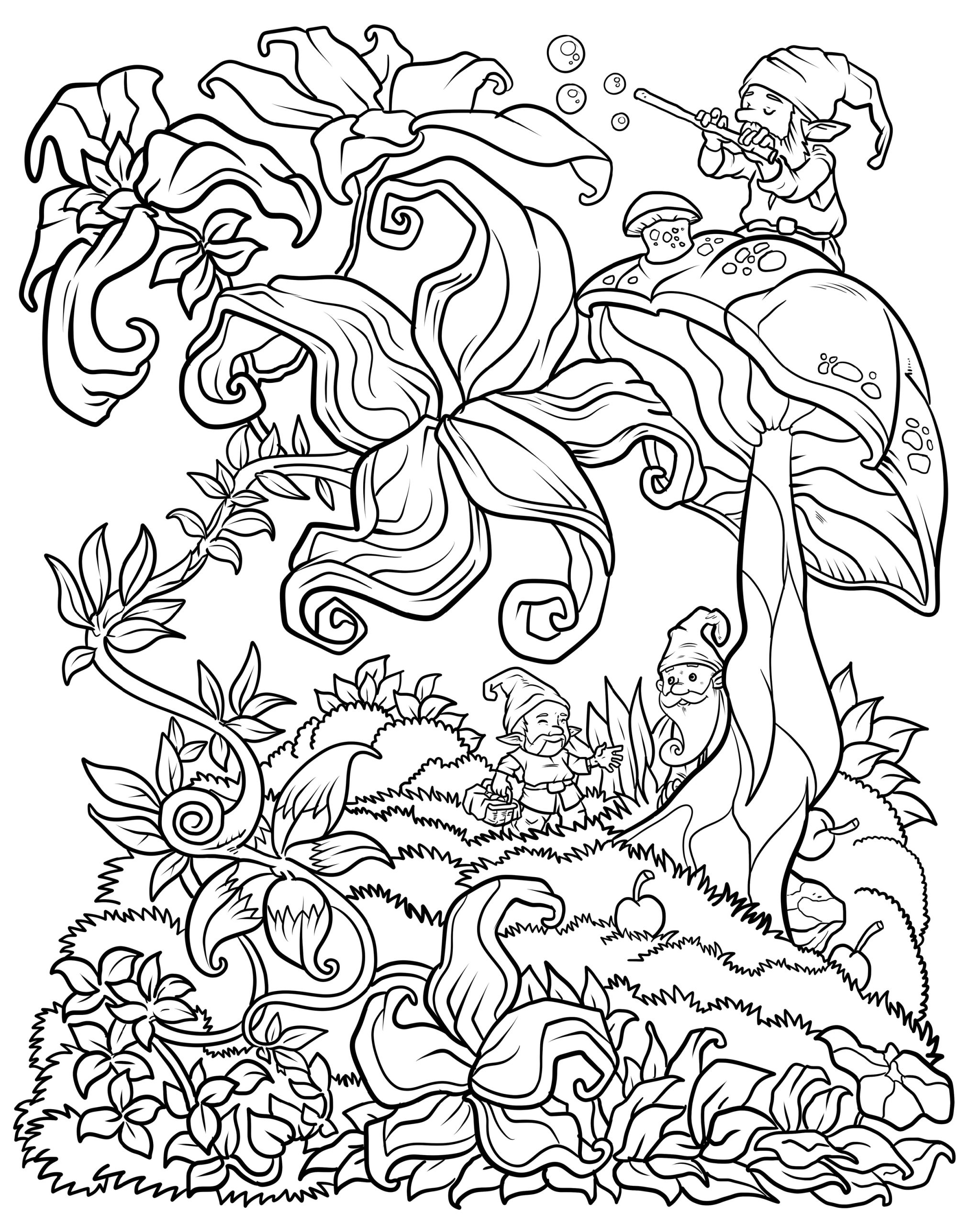 Coloring is a healthy way to relieve stress. This generates mindfulness and quietness, which allows your mind to get some rest after a long day at work. With their swirls and lines, coloring will significantly aid in relaxation. It is a calming and soothing artistic endeavor that can aid individuals in reducing stress and anxiety, improving focus, and fostering mindfulness.
To print out any of these adult coloring pages, just click on the thumbnail or the link provided below each image. You can locate some gorgeous colored pencil sets that you can keep all to yourself if you don't have any colored pencils that you can snatch from your kids. Embrace your inner artist!