These free color by numbers for adults are much more challenging and could require greater concentration. Although each coloring page is free, you are only permitted to use them for personal use. These challenging color-by-number coloring sheets are a wonderful stress reliever. When you're through coloring all the pieces, take a look at how each image comes out as a work of art. Use the color specified by the color number table or the color written on each page to color each image.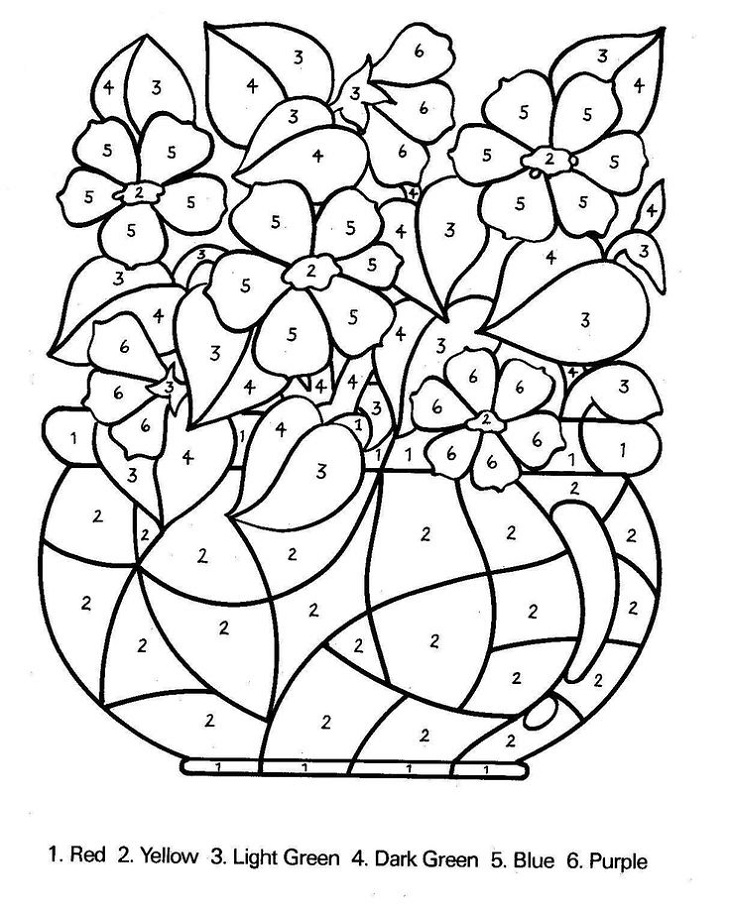 You can temporarily put your concerns out of your mind by focusing all of your attention on the printable you are coloring. As you spend more time coloring, your body will unwind. You might pause and carry on later once you feel that your fire has returned. These free color by numbers for adults are blank, so you can't see the final result before you color it. The images start to come to life as you color them.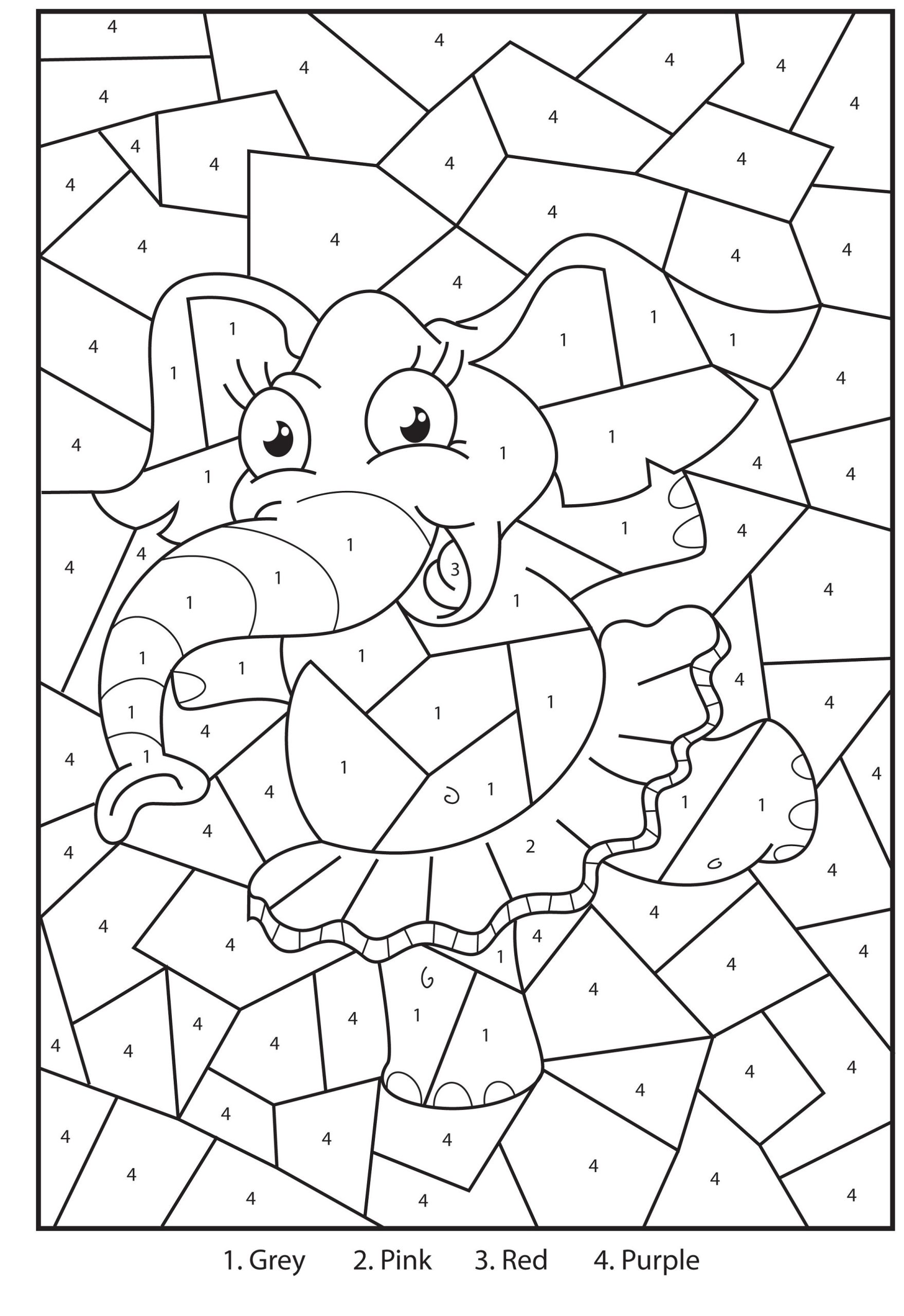 This type of coloring improves kids' tool manipulation and hand-eye coordination skills. For older children, this may not be as beneficial, but it is unquestionably a lot of fun. Browse and print our beautiful worksheets for hard color by numbers! These printable, free coloring pages for numbers are enjoyable for both adults and children.
Color-by-numbers is a favorite of both children and adults. Watching the image come to life is really entertaining. Because you don't have to choose your own colors, color-by-number activities let you take use of all the advantages of traditional adult coloring books while also promoting relaxation. These can all be printed in high quality for free. We sincerely hope you all have fun coloring these pages. Follow us for more!