Make your kids' study time way more interesting by doing some games with them! This time we have a collection of free word search puzzles for kids are available with many themes! In these word search worksheets, there are words hidden in the pool of letters.
You can use these word search worksheets as the media to make a competition game between your students. Check out these word search worksheets provided in the images below!
The fall word search above will be a great media to test your kids' vocabulary about the things related to fall season. Other kinds of interesting themes are also available in these free word search puzzles for kids that you can choose for your kids. These worksheets contain many words hidden horizontally, vertically, diagonally, forward, or backward. The words that they have to find are listed in the left, below, above, or right side of the word search. Draw a strike through mark on the found words to differentiate it with the other letters.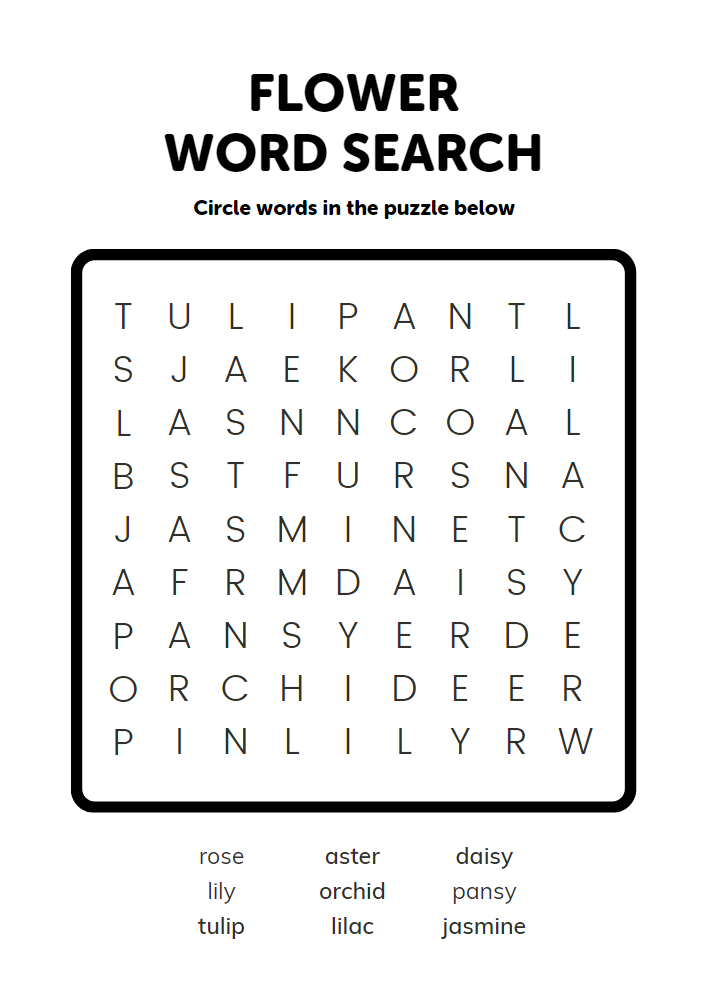 Flower, July, mother, March, and other themes of the word search will make your kids activity way more interesting and fun than ever! Select the one that you like the most and save them by clicking it!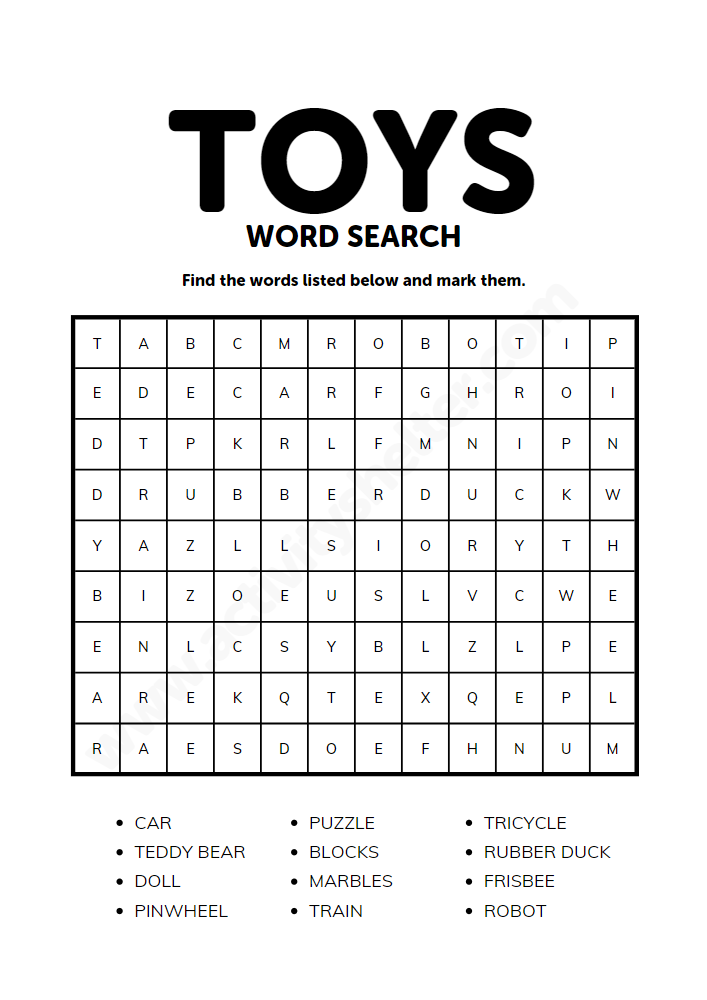 Word search is of the best alternative ways to test your children's brain and make them more active in thinking. Make your kids' activity learning way more fun by giving them our collection of teaching resources!