Letter recognition is the first step to learning the letters of the alphabet and alphabet coloring sheets A to Z are wonderful letter activities for that. The alphabet can be colored as a fun exercise to present the letters of the alphabet to young learners. Children eventually become more accustomed to the letters and words by coloring.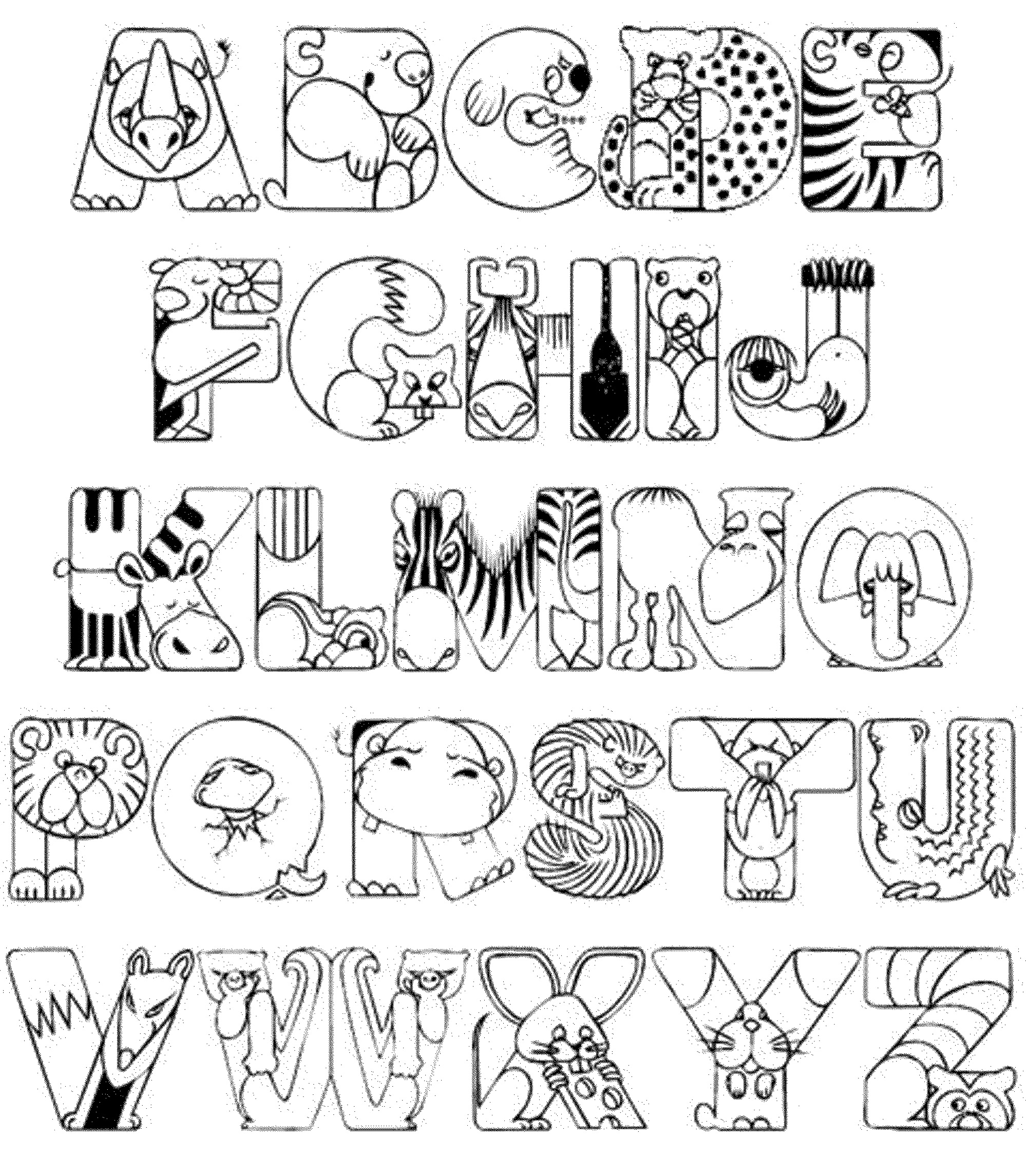 Learn the alphabet and words while coloring with our printable alphabet coloring sheets. Coloring the alphabet is a good way to introduce the youngest learners to letters of the alphabet through an activity they like. It doesn't matter if they can't yet read it, they can still color in the shapes and gradually familiarize themselves with the letters and words, this helps with further learning later on.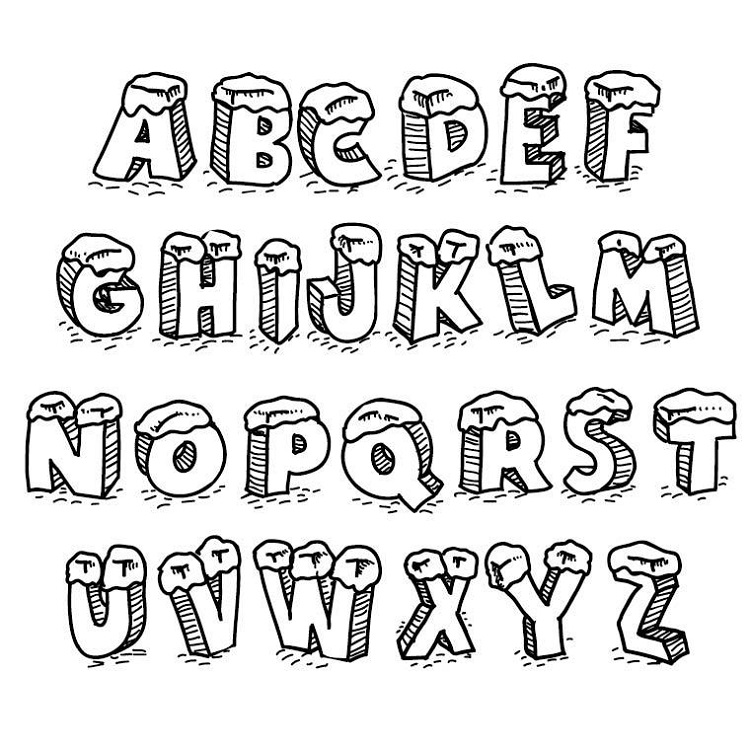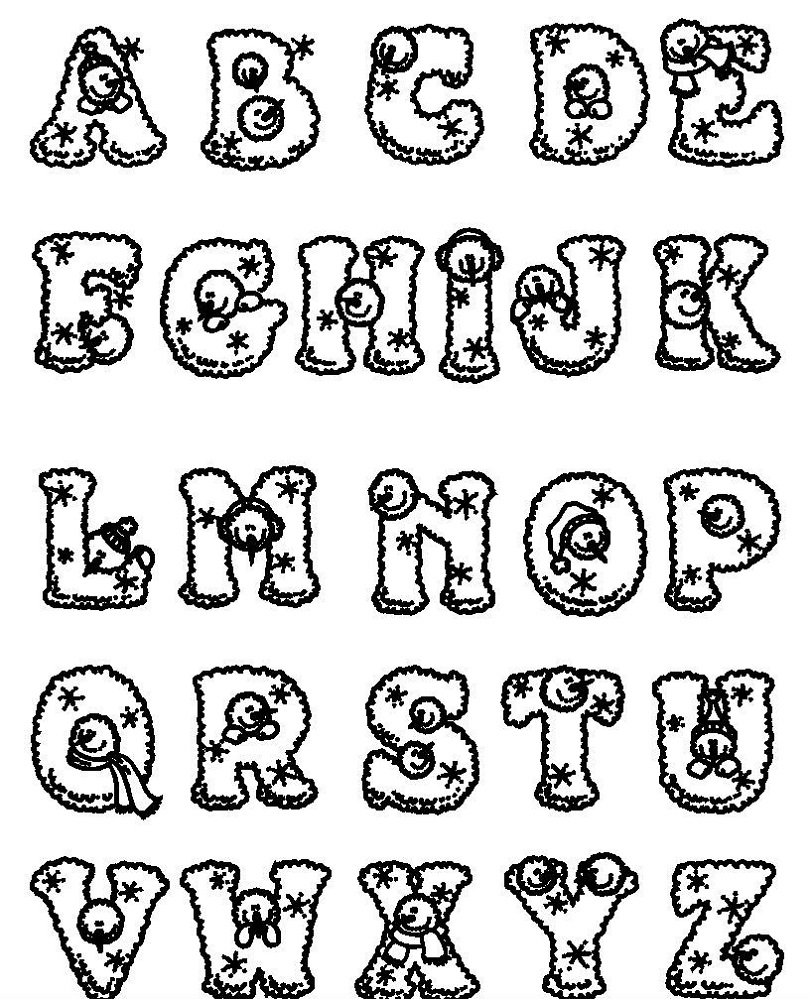 There can be nothing more fun than giving your child a pack of colors and some fun coloring sheets which they can sit with for hours. These alphabet coloring pages are perfect for young children from toddler, preschool, pre-k, kindergarten, and first graders. These alphabet coloring worksheets allow students to learn letters A to Z and the sounds they make. Simply print alphabet coloring pages preschool pdf and you are ready to play and learn!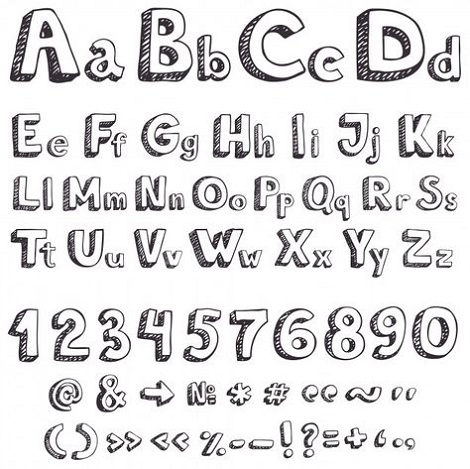 Whether you are a parent, teacher, homeschooler, daycare provider, or planning a camp – you will love these no prep pages, which children of all ages from toddler, preschool, pre-k, to kindergarten, first grade, 2nd grade, and more will love to complete! These worksheets would be greatly used as part of a literacy or alphabet unit or to help children learn and recognize the letters of the alphabet.