Letter recognition is the first step to learning the letters of the alphabet and coloring alphabet letters worksheets are wonderful letter activities for that. Each printable alphabet coloring page highlights a different letter, so your child's ability to write will also improve. With this set of alphabet coloring pages, your kids will color objects and animals, as well as the letter the said objects begin with. This will reinforce letter recognition.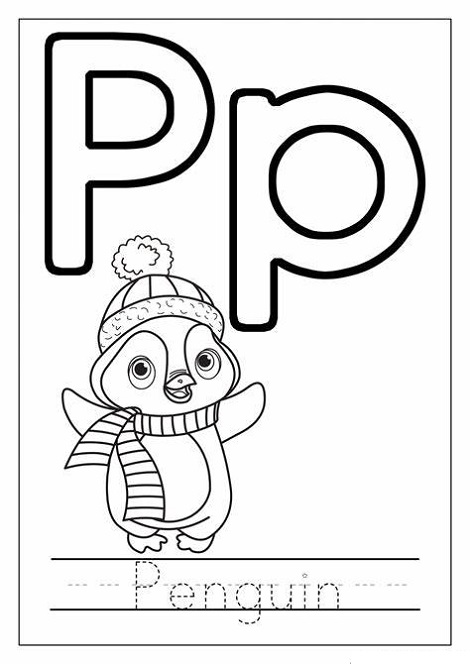 These coloring alphabet letters are enjoyable to use in kindergarten and first-grade classrooms to aid in the teaching of crucial letter recognition and spelling abilities. Through coloring and matching alphabet games with objects, many kids develop their early associations with spelling and letter recognition. Select an alphabet activity sheet that works for your class, print it out, and have fun!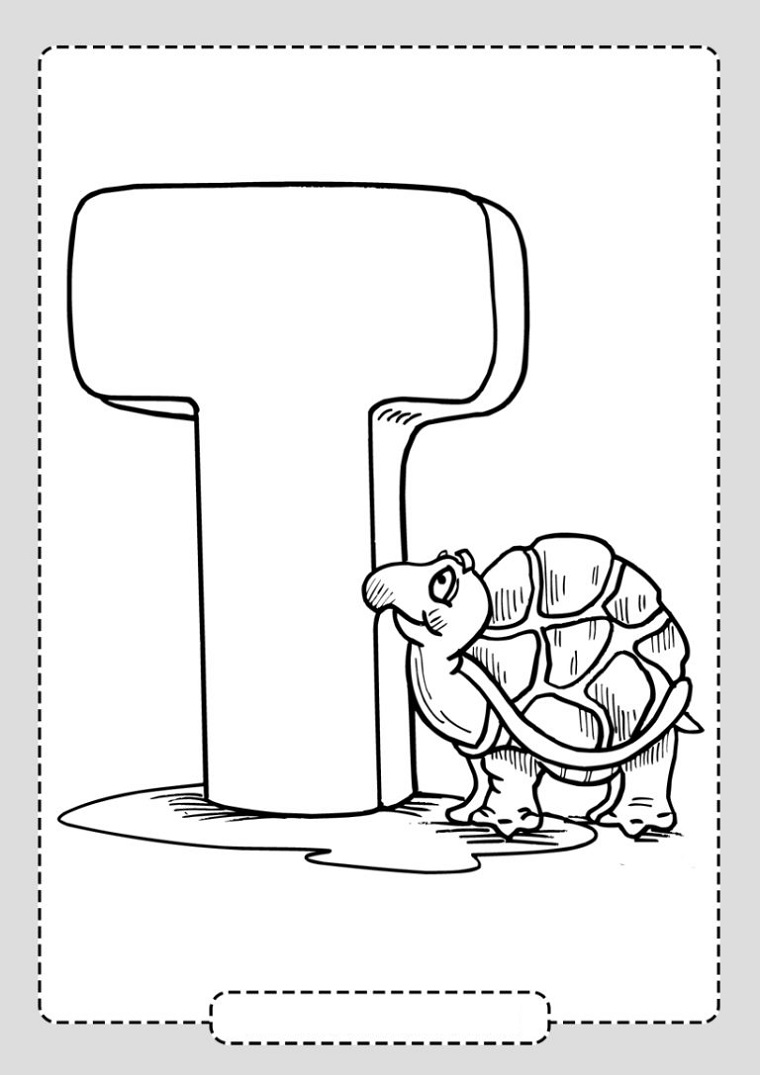 Once the preschooler or toddler is comfortable with all 26 letters, you can think about introducing this worksheet. Then you can provide a better learning experience and wrap up things. That's the approach followed in preschool, school, and kindergarten as well. These are useful for teaching the alphabet, which is the keystone that unlocks the doors to reading, as well as for improving motor skills for coloring.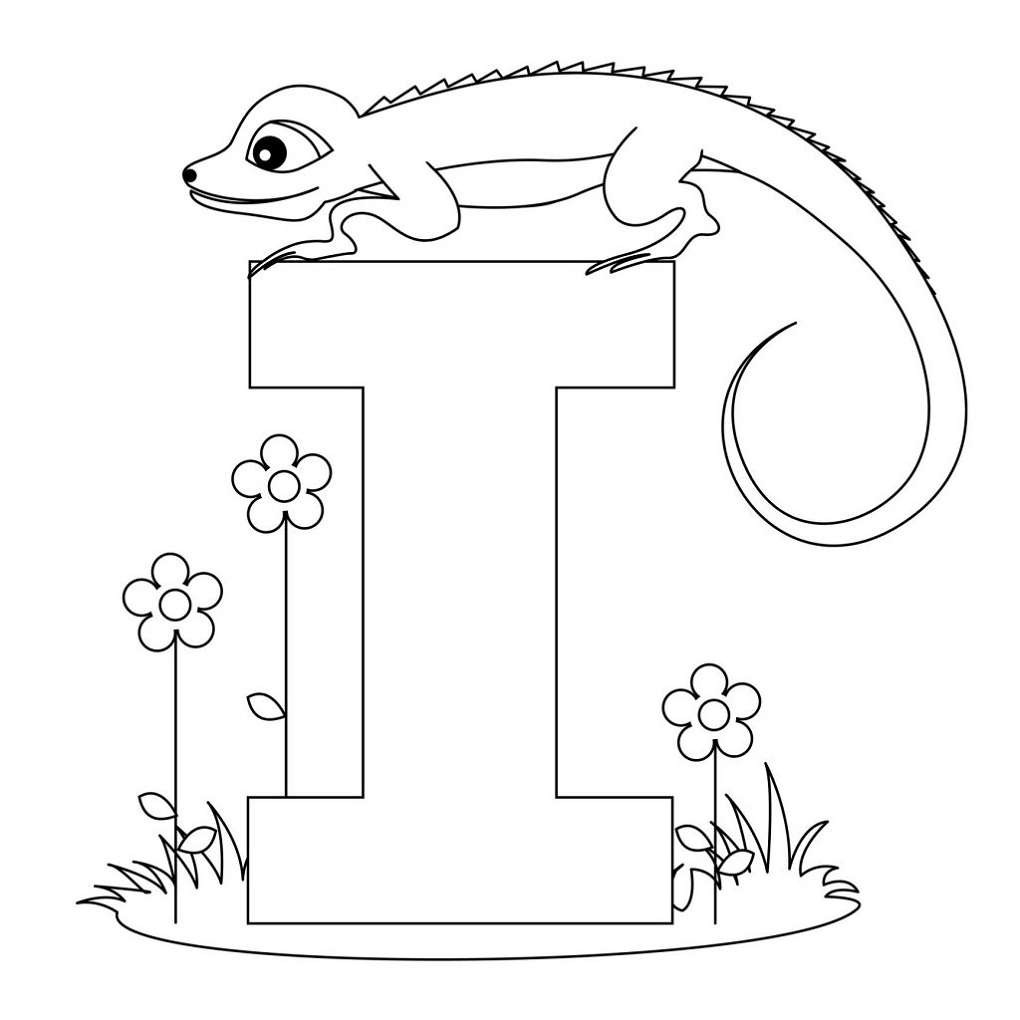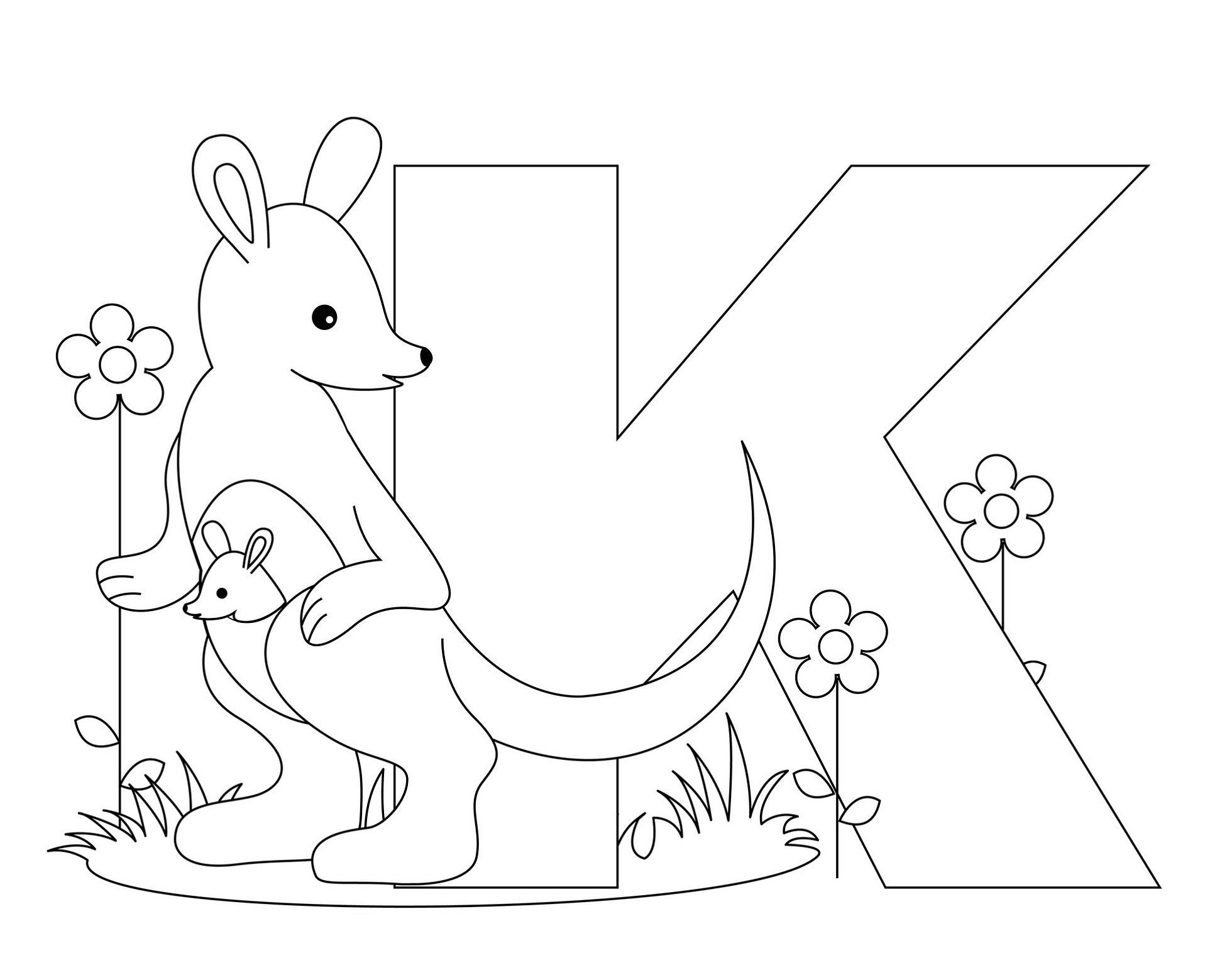 The pages you want to use should be printed. Toddlers, preschoolers, kindergartners, and first graders will all like them. Take advantage of these free printable alphabet coloring pages to start having fun while learning the letters. These free activities and worksheets are not just in a position to contribute towards the alphabet learning experience of your child. Your child will be able to gain many other skills through these worksheets. For example, these printables for kids are in a position to