Color by number pages are a good way to teach color theory to children. Initial color by number pages can introduce colors like red, yellow, blue, and green – the primary colors and secondary colors. We have a set of color by number preschool free pages for you to select from because kids adore them. Use the directions provided with each image to select the appropriate colors and create a pleasing picture. Then, grab your favorite crayons, markers, or watercolors. Let's enjoy ourselves!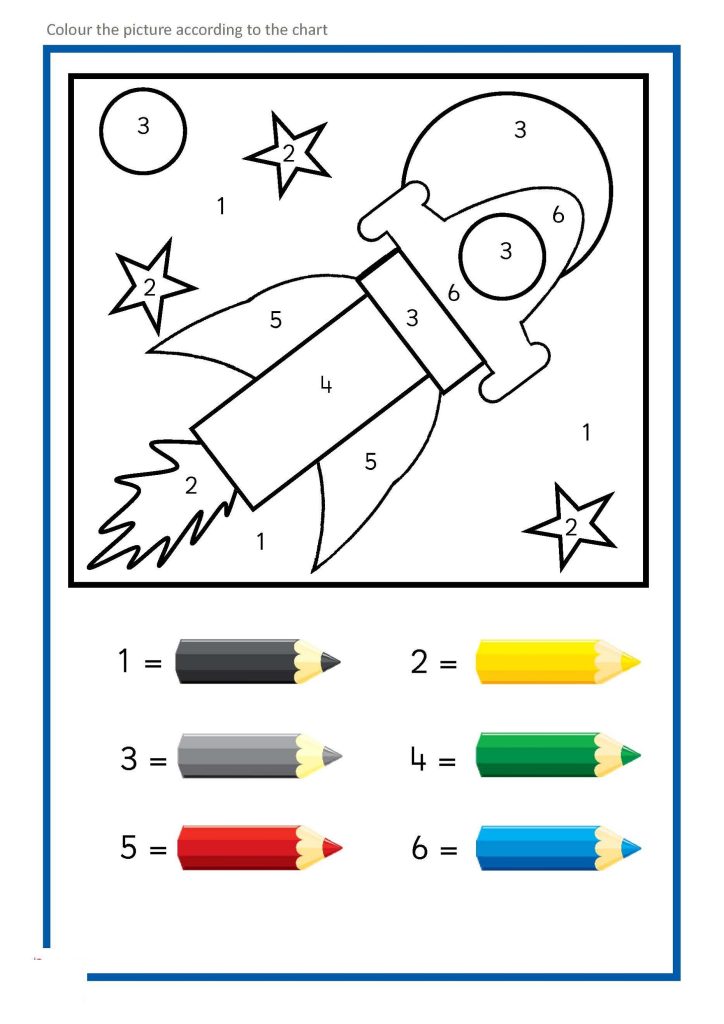 There are five distinct color by number preschool free that can be printed. There is a color-by-number here that the youngsters will love to color no matter what their interests are. These printables for coloring by number were made specifically for kids. These are all printable and cost nothing. check out the coloring pages in the pictures below! You can practice your child or student's arithmetic facts with some of the free, printable color-by-calculation worksheets that are farther down the page.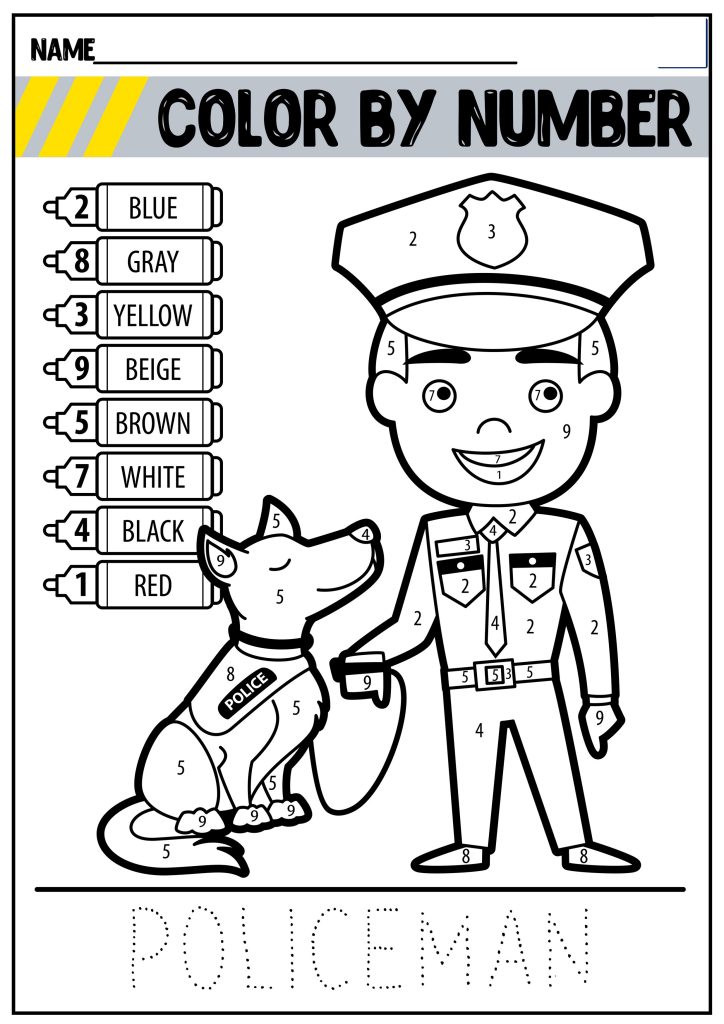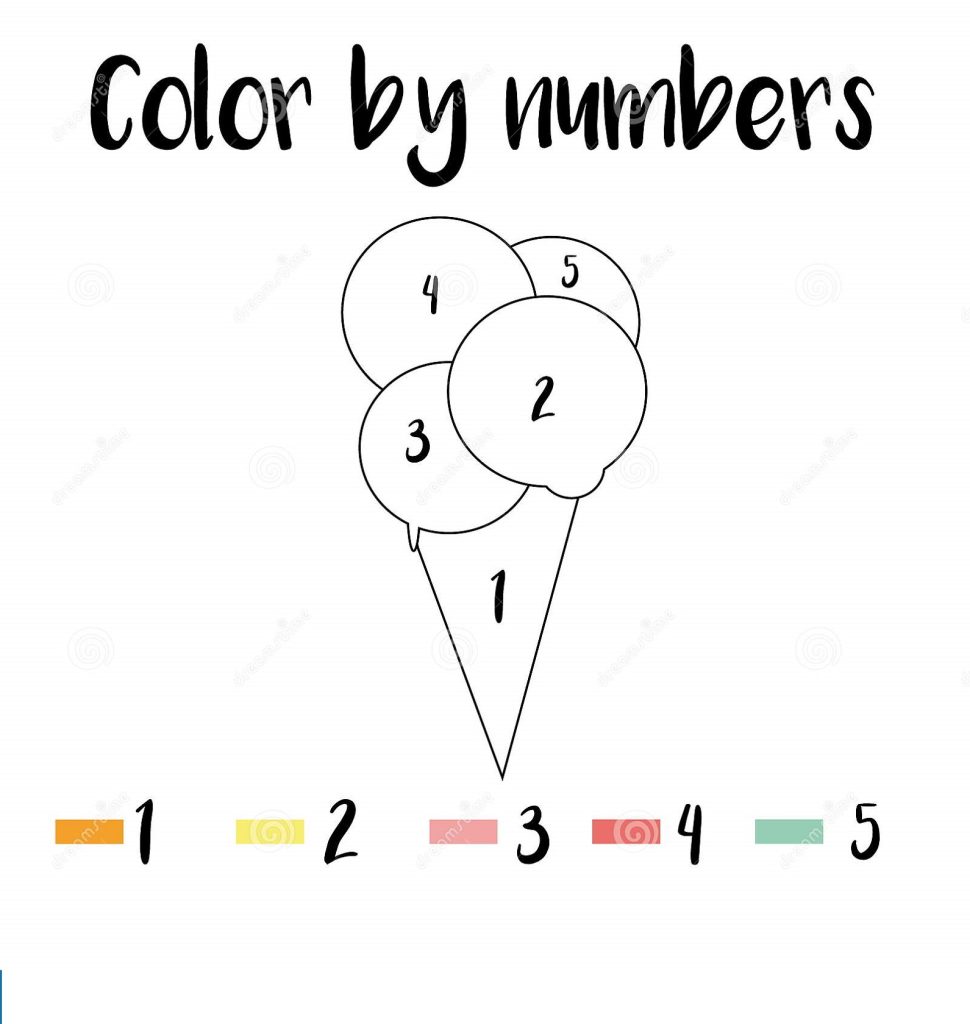 Coloring is a relaxing activity. If you have hyper kids coming in from recess or lunch period, you can calm them down by giving them a color by number printable to work on. Once they've finished their work, they will be more ready to learn more demanding course material. Children of all ages enjoy coloring books, which are also a terrific educational tool for fostering creativity, color recognition, and fine motor skills. The illustrations in this collection of coloring-by-number worksheets for kids include wider coloring spaces, making them simpler for young kids to color.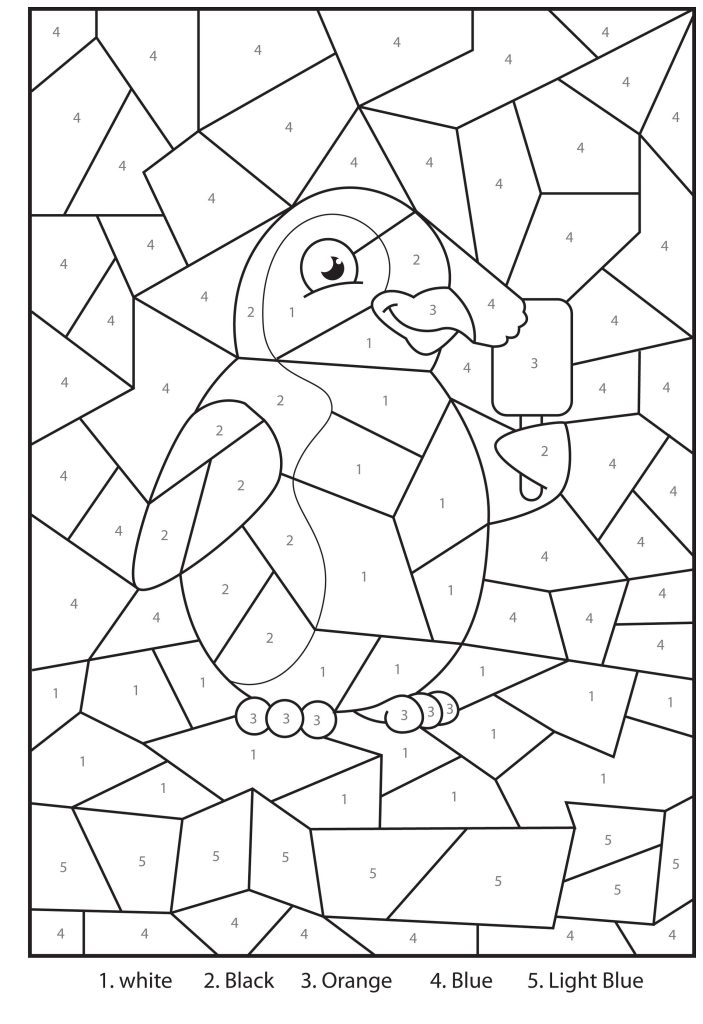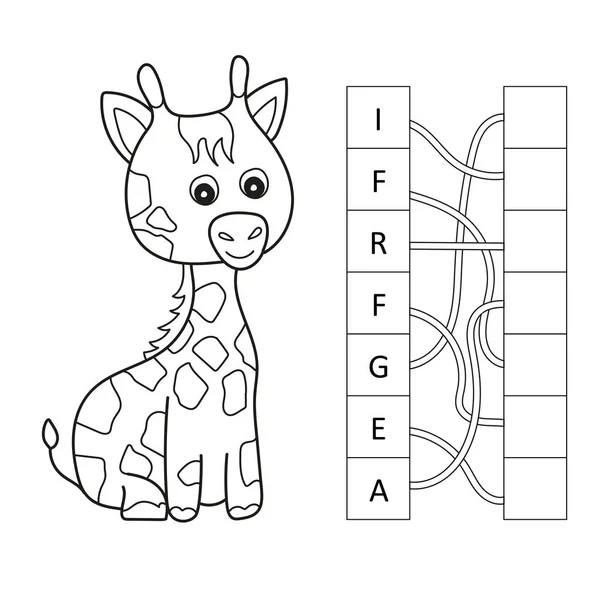 To find more printable worksheets for your children, come back frequently as this collection is constantly expanding. Please feel free to use any of the following listed free to print math coloring pages in your classroom or at home. With the help of these free, printable color-by-number coloring pages, you can help your preschooler or kindergartener learn his colors, numbers, and letters.