Well, if you love crossword puzzles, we have a collection of very small crosswords in this page for you to work on!
Don't hesitate to play with these printable puzzles since your favorite word game isn't only fun but also great for your mind, body and spirit.
Take these Very Small Crossword puzzles, for your relaxing time after work. There is something so relaxing about sitting down with a cup of tea and filling in these crosswords. The most obvious benefit of doing crossword puzzles is that they help you to build a bigger vocabulary, but, the mental benefits of crossword puzzles go way beyond this. So, just choose the puzzle that you think is challenging enough for you!
Doing crossword puzzles can also help you to build up the mental reserves to deal with life's little stresses when they come your way. If you love filling out a crossword puzzle with a friend, it's even better for your social circle! It's all the fun of crosswords without needing a newspaper, pen and eraser.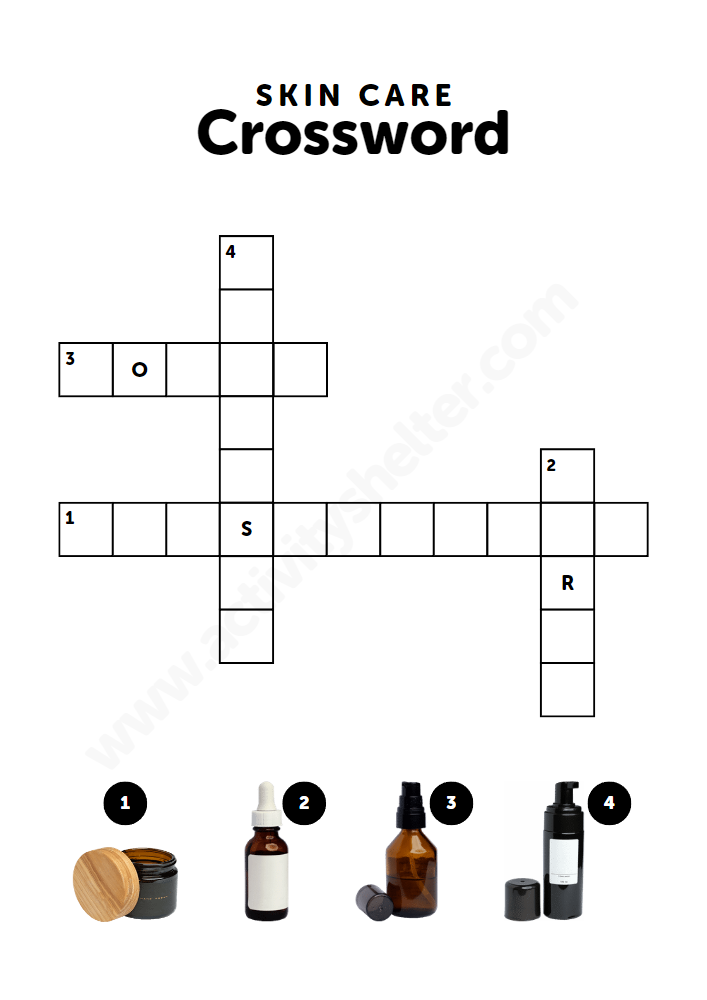 These crossword puzzle games is an excellent way to spend some free time building your vocabulary and problem solving skills, as well as a great way to keep your mind quick and flexible. Playing crossword puzzles is just really a fun way to pass the time! Choose your crossword and explore more of our collection!